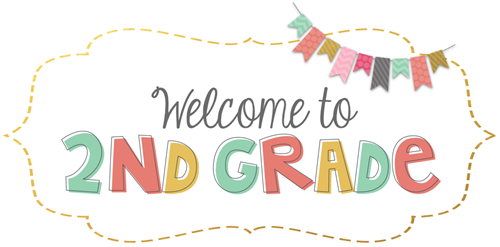 Hello! Welcome parents and guardians,
My name is Miss Drexler and I am the second grade teacher at SCCA!
Homework, announcements, and classroom memories will all be posted DAILY on our class weebly page!
Weebly page: www.missdrexlersecondgradecrew.weebly.com
If you have any questions, please do not hesitate to contact me. 🙂
(Please keep in mind emails sent after 6 pm will be answered back the following day. Emails sent during the weekends will be responded to in a timely manner.)
Email: sdrexler@stclareca.org
Main office: (718) 528-7174
For updated grades, please go to optionc.com.

Monday: Art
Tuesday: Computers
Wednesday: Music
Thursday: Science Lab
Friday: Gym (Wear gym attire and bring a water bottle.)